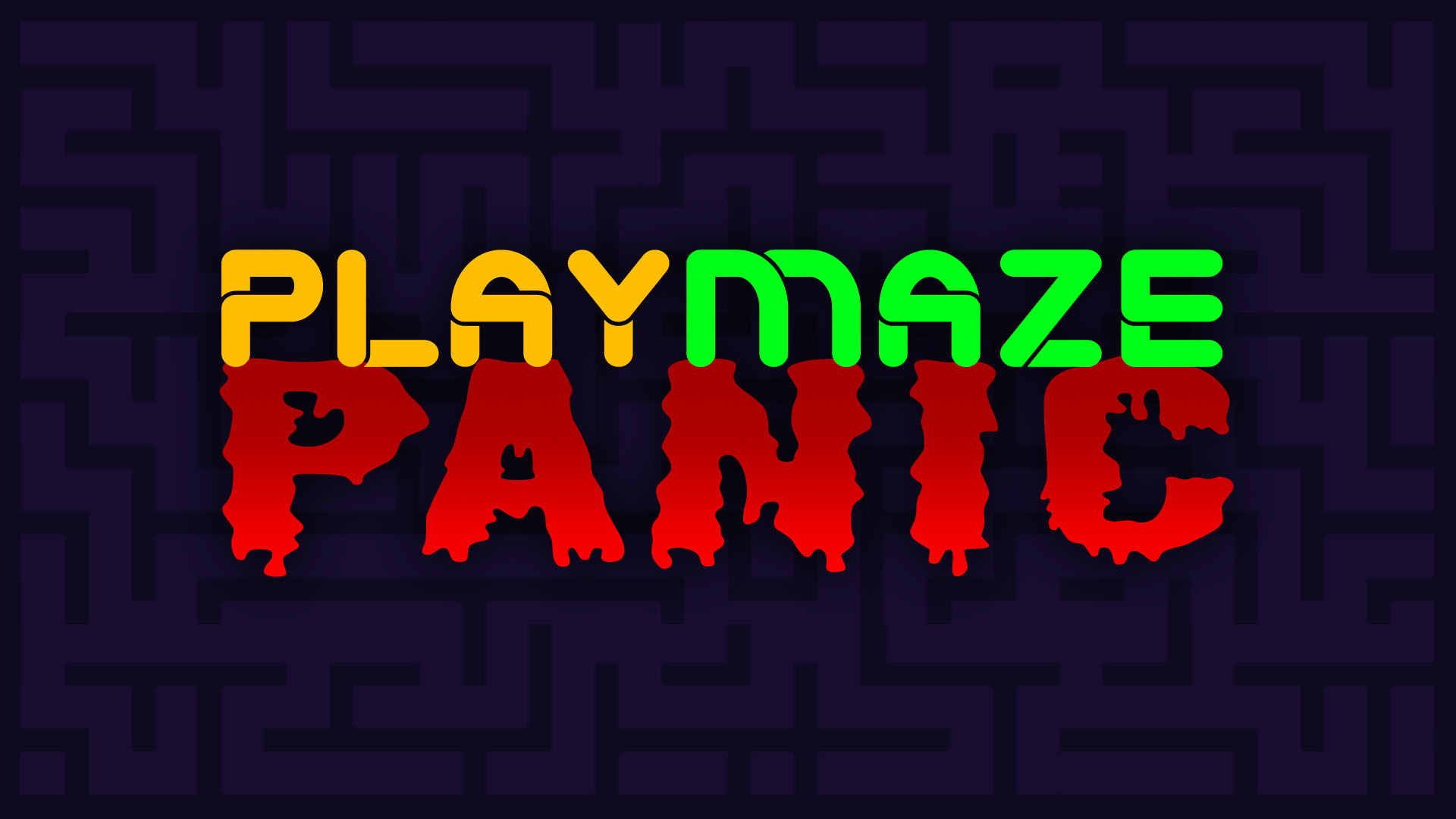 Playmaze Panic
A downloadable game for Windows and macOS
Note: Created as part of the Akupara Games 2020 game jam, Playmaze Panic is a first-person horror game set entirely within the winding tunnels of a classic American fast food play maze. This is a brief, open-ended experience meant to act as a prototype more than a fully-fledged release. It's still full of scares, though, so give it a shot if you think you're brave enough.
America. The 1990s. Fast food establishments across the country have elaborate mazes of plastic play tubes for kids to crawl around in aimlessly. You are trapped in one of these play mazes, and you aren't alone.
Oogaburga is in the playmaze, too.
Navigate dimly lit, claustrophobic paths of interconnecting tubes as you escape the gnawing maw of the Oogaburga. You want to escape. He wants to eat you alive. Who will come out on top?
Features List
A grotesque, hand-drawn and animated monster from the depths of your nightmares.
Detailed enemy AI that ensures the Oogaburga is always tracking, chasing, and hunting you.
A fully explorable maze of interconnected tubes and pathways sure to test your navigation skills.
Atmospheric, disorienting shadows and lighting.
Spine-tingling, nerve-wracking music and monster sounds.
Download
Click download now to get access to the following files:
PlayMaze Panic - Windows
27 MB
Playmaze Panic - Mac
38 MB